The studio/dojo is located in a peaceful, rural setting near Westby and Viroqua, WI where we hold martials arts classes weekly for both adults and Little Ninjas

Gayle Nielsen has studied martial arts for 30 years and currently focuses on teaching and training in Bujinkan Budo Taijutsu. She travels to Japan to stay current with the teachings of the higher level instructors.
Please visit perfectspirit.com to learn more about my healing arts
On the shores of Lake Superior in Michigan's Upper Peninsula.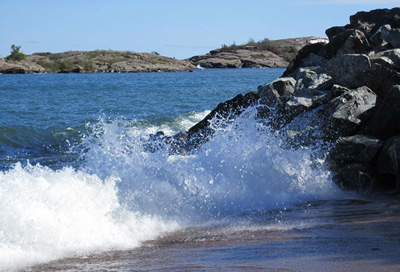 Associated Bujinkan Dojo and Friends:

Bujinkan Sonoma

Bujinkan of the Upper Peninsula, MI
Bujinkan Tadashii Ki Dojo
studio News




For the latest news and events, visit us on Facebook